Hi divers
Weekend dive plans
Sunday: Early morning double tank dive, location to be confirmed
Conditions last weekend were pretty good. Not much wind or swell and decent visibility. The wind and swell for the weekend ahead look great with very little of either. False Bay, on the other hand, looks a little messy from some humping south easterly wind today.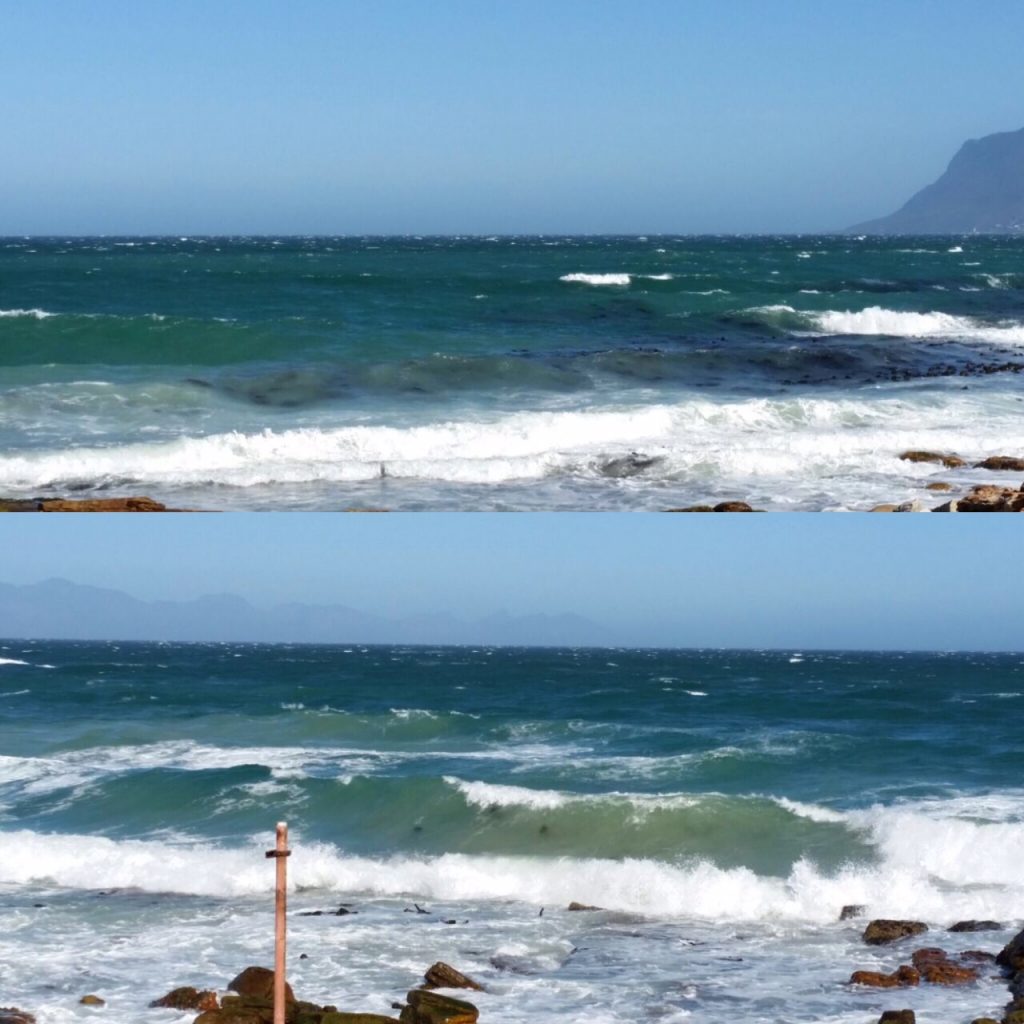 The wind dies tomorrow and stays away for the weekend. I don't doubt that both False Bay and the Atlantic will offer decent diving if you take the time to check before you choose. I plan to launch on Sunday as early as possible for a double tank dive somewhere clean. I have family arriving at midday from abroad and want to be done by then. If you are up for a early dive let me know and I will add you to the list.

Great news
The
Shark Spotters mobile app
is available – search for Shark Spotters in the Apple app store or Google Play store and download it for free!
regards
Tony Lindeque
076 817 1099
www.learntodivetoday.co.za
www.learntodivetoday.co.za/blog/
Diving is addictive!
To subscribe to receive this newsletter by email, use the form on this page!