Hi divers
Weekend dive plans
Sunday: Boat dives from Simon's Town jetty to Photographer's Reef and Roman Rock OR shore dives at Long Beach
I know we are barely past the halfway mark of winter, but the last few warm and pleasant days have got me wishing summer was here.
Some swell and lots of south easterly wind are in the forecast for Saturday, so Sunday will be the better option for diving. We will aim for a later start to see how well False Bay fares during Saturday's onslaught. If we decide to launch the boat it will be from the Simon's Town Jetty at 9.30 and 12.00 and the most likely sites will be Photographer's Reef and Roman Rock.
If the conditions aren't boat-worthy on Sunday, we'll shore dive at Long Beach.
An app for beach lovers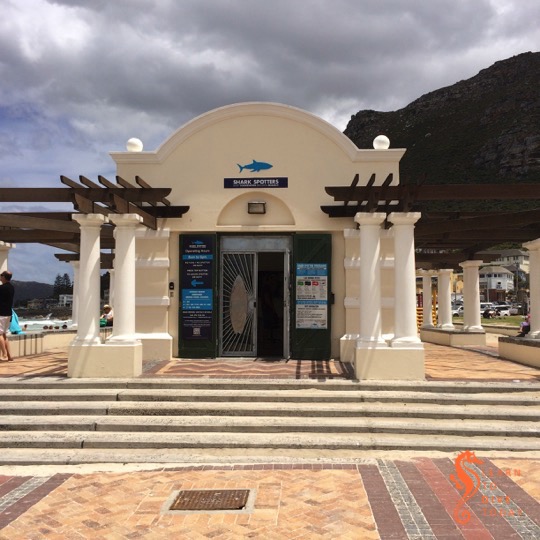 Shark Spotters, who do pioneering beach safety work and shark research in Cape Town, are crowdfunding a mobile app which will provide information on beach and surf conditions, shark and other marine animal sightings, and whether the Fish Hoek exclusion net is currently deployed. The app will be available free of charge. Watch this video for more information about the app, and give your support by donating here!
regards
Tony Lindeque
076 817 1099
www.learntodivetoday.co.za
www.learntodivetoday.co.za/blog/
Diving is addictive!
To subscribe to receive this newsletter by email, use the form on this page!