For the sake of completeness, here are a few opportunities for ordinary citizens to contribute to science and conservation in Cape Town in the terrestrial realm. If it's marine citizen science and conservation you're after, read this post.
Western leopard toads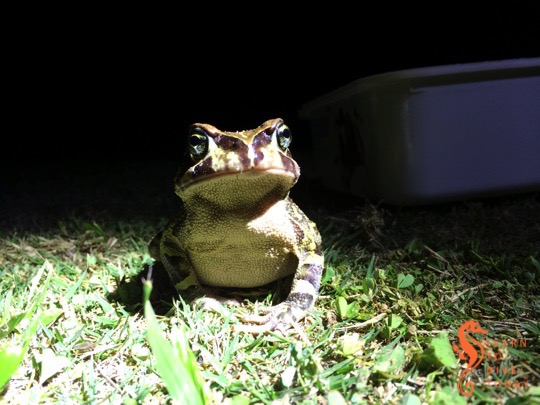 Western leopard toads are gorgeous, endangered palm-sized toads that are found from Rondebosch to Bergvliet to Hout Bay, Sun Valley (hello!) and Glencairn. They are threatened by urbanisation, particularly during their breeding season. On rainy evenings in August they migrate en mass from neighbourhood gardens like ours – where they live quiet lives – to communal breeding ponds. This often entails dangerous road crossings, where hundreds of toads used to become roadkill.
Enter Toad NUTS. I've blogged before about the Noordhoek Unpaid Toad Savers project, but in the interim exciting developments have expanded the reach and effectiveness of the program. A mobile app has revolutionised the process of collecting and reporting on toad sightings, enabling rigorous data collection. All sorts of analyses are possible once some good data is obtained.
In terms of direct interventions to reduce toadkill during the breeding season, the most effective one has been a temporary barrier on each side of Noordhoek Main Road is used to capture toads attempting to cross. The barrier is patrolled by volunteers, who then move the toads from one side of the road to the other.
If you live in a Western leopard toad area, contact your local Toad NUTS representative to get involved.
Caracals
The Urban Caracal Project aims to determine the size of the caracal population on the Cape Peninsula, as well as the threats facing these gorgeous red cats – of which urbanisation and its trappings may be chief. If you don't know what a caracal (or rooikat) is, ask the google. They are incredibly charismatic creatures.
You can help by reporting caracal sightings, and calling in any caracal roadkill that you see while travelling Cape Town's roads. You can find contact details for the project on the Urban Caracal Project website, or send them a message on facebook.