Hi divers
Weekend dive plans
Saturday: Shore dives at Long Beach
The weekend looks quite rosy for change, and both Saturday and Sunday should be great. False Bay would be best on Saturday but on Sunday there are going to be approximately 70,000 wheels all trying to pass one another on the peninsula from really early until late afternoon. This is going to severely hamper diving opportunities around the peninsula, so you're either going to have to get creative, or crack out the popcorn and a lawn chair and enjoy the Cycle Tour spectacle.
I am doing shore dives with students on Saturday, most likely at Long Beach. Let me know if you want to join us.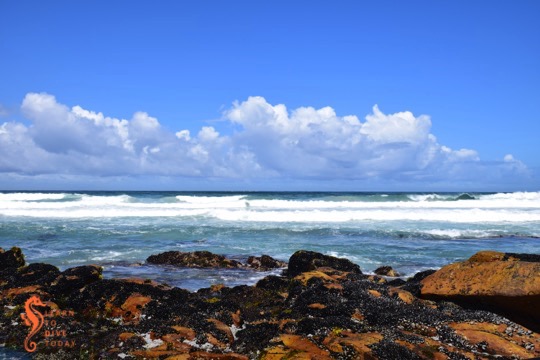 Be a good ocean citizen
The Department of Environmental Affairs has proposed 22 new Marine Protected Areas for South Africa. It only takes an email to throw your support behind this excellent development. Read this for more information.
regards
Tony Lindeque
076 817 1099
www.learntodivetoday.co.za
www.learntodivetoday.co.za/blog/
Diving is addictive!
To subscribe to receive this newsletter by email, use the form on this page!