Hi divers
Weekend dive plans
Shore and boat dives on Saturday and Sunday
Last Friday while diving out of Hout Bay we were visited by what felt like an overwhelming number – but was approximately fifty – whales. Most of them seemed intent on staying close to the boat and in fact a few rubbed themselves on the boat's keel strip, which was slightly alarming. I stood dead still, wearing my life jacket, with the engines off and the boat stopped right next to the divers, hoping that they wouldn't get too rowdy (the whales, not the divers). The divers had the amazing experience of whales at the safety stop.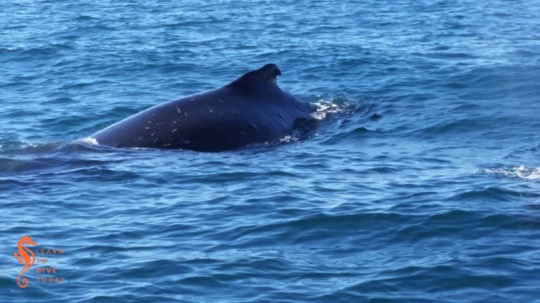 We have been experimenting with early (6.00 am) and late (3.00 pm) launches for quick double tank dives to slot in as part of a well-planned work day. We've had lovely conditions and we've enjoyed seeing familiar places in a different light!
Dive conditions
We are starting to have fewer days of howling south easterly winds and it is a sign of good things to come, especially for those who prefer diving in False Bay. There is nothing spectacular in the weekend forecast: no howling wind, no huge swell and maybe a spot of rain. I think False Bay will be the place as the temperature of the Atlantic hit 19 degrees celsius today.
I have a backlog of students currently so we will try to shore dive and boat dive on both days. Once I have confirmed numbers I will text those on the "ready to dive" list. You know what to do!
DAN Divers Day
If you aren't diving this coming Saturday afternoon (13 February), consider the DAN Divers Day at False Bay Underwater Club in Wynberg. It'll be an afternoon of talks about dive safety and research, with local and international speakers. Register here – if you want to see the full program drop me an email and I'll forward it to you.
regards
Tony Lindeque
076 817 1099
www.learntodivetoday.co.za
www.learntodivetoday.co.za/blog/
Diving is addictive!
To subscribe to receive this newsletter by email, use the form on this page!