Hi divers
Weekend dive plans
Saturday: Launching at 9.00 from Oceana Powerboat Club, conditions permitting
We are back from a trip up north… Really far north – so far north that the temperatures, so I was told, were 0 – 2 degrees Celcius but to me felt like minus 50 degrees. It was great diving in False Bay this week in 22 degree water.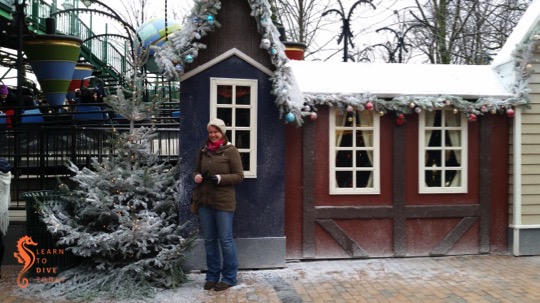 The weekend is a little on the questionable side as the wind and swell forecasts are not promising. I think the best option is going to be Table Bay, and If we go it will be to North and South Paw. I will take a look there tomorrow at the conditions and confirm late afternoon to those on the list if we are diving. Let me know if you're keen to dive by email, text, or message in a bottle.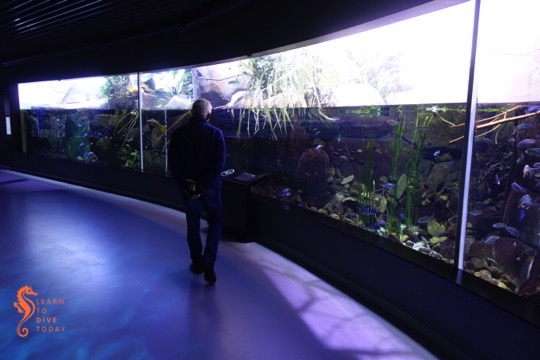 Enrichment activities
If you're at  a loose end in the wind and feel like braving the Waterfront, check out the highly-recommended Titanic exhibition, on until March. If you buy tickets using this link, 20% of the ticket price will be donated to the NSRI.
While at the Waterfront, there's also the 2015 Wildlife Photographer of the Year exhibition at the Chavonnes Battery Museum.
regards
Tony Lindeque
076 817 1099
www.learntodivetoday.co.za
www.learntodivetoday.co.za/blog/
Diving is addictive!
To subscribe to receive this newsletter by email, use the form on this page!