Hi divers
Weekend dive plans
Friday: Launching at 9.00 am from Simon's Town jetty
Saturday: 6.00 am double tank dives from Simon's Town jetty
Dive conditions
Same again is not a phrase we can use for December this year. Last December was appalling by comparison and although we are only 10 days into the month, we have already done twice the number of dives we did in the whole of December last year.
Conditions this past weekend were great and they have been the same all week. The westerly wind today has made things even better and tomorrow and Saturday should be pretty good… In False Bay. The Atlantic looks a little dark and the water temperature is 16 degrees Celcius, which doesn't herald good viz that side.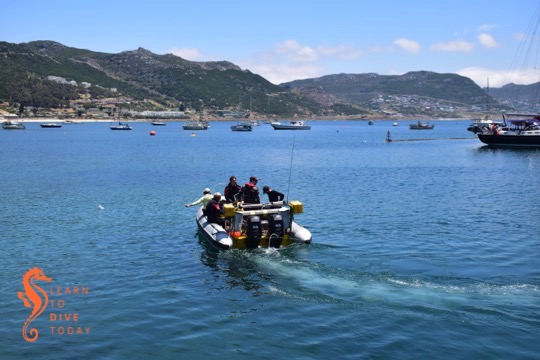 Dive plans
We are launching tomorrow and Saturday, but I think Sunday will be a little too windy for diving. The forecast is for it to blow hard from midday on Saturday, so we will launch for a double tanker at 6.00 am on Saturday from Simon's Town jetty.
Freebies
Remember our free try dives in the pool until Christmas eve. We have had some bookings and the pool is warm! It's a great opportunity to introduce your friends and family to scuba diving. Get in touch if you want to bring someone over – booking is essential.
Action required
Please have your MPA permits up to date – you can get one for R94.00 at the post office. Take along your ID document.
On the subject of Marine Protected Areas, please read this and send in your comments about the imminent opening of the Tsitsikamma MPA to fishing. Allowing fishing in a marine protected area is a bit of a contradiction in terms, so I encourage you to read about the proposal and let your voice be heard on the subject.
regards
Tony Lindeque
076 817 1099
www.learntodivetoday.co.za
www.learntodivetoday.co.za/blog/
Diving is addictive!
To subscribe to receive this newsletter by email, use the form on this page!