Hi divers
Weekend dive plans
No diving planned
We seem to be in a cycle of great diving days in the week and not so great conditions on weekends. This weekend looks much the same as the last few and neither day is going to be great.
We have a scientific charter first thing on Saturday before the wind comes up, so won't be running boat dives that day. By mid-morning on Saturday, the wind will be up at around 25 km/h from the south, and on Sunday it's meant to be closer to 50. Sadly I think its best you haul out the lawnmower.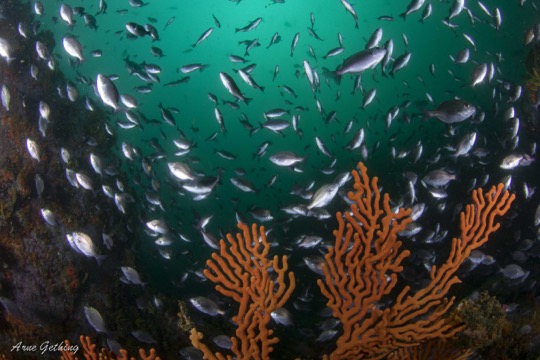 Thanks to Arne for this photo, taken at Boat Rock a couple of weeks ago…
Dates to diarise, things to do
Oceans of Life photographic exhibition currently at Iziko South African Museum
Diversnight at Long Beach, Saturday 7 November
Shark Spotters fundraiser and photo competition prizegiving at Primi Piatti, Muizenberg on Sunday 22 November
regards
Tony Lindeque
076 817 1099
www.learntodivetoday.co.za
www.learntodivetoday.co.za/blog/
Diving is addictive!
To subscribe to receive this newsletter by email, use the form on this page!