Hi divers
Weekend dives
Saturday: launching from Simon's Town jetty at 10.00 am for Caravan Reef, and at 12.30 pm for Atlantis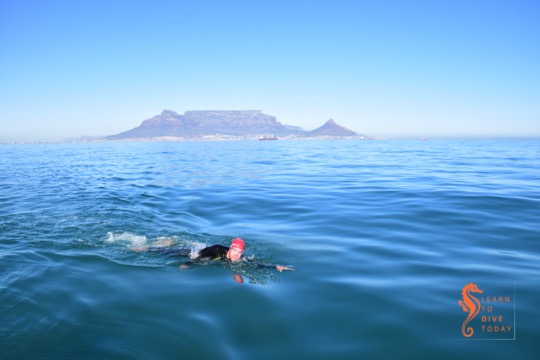 False Bay was not ideal for diving last week. I did launch a few days for a group of up country divers who normally dive in 10 centimetres of visibility, so the 3-4 metres we had was not that bad… For them. It was a little better by Saturday but not great. On Sunday we spent the best part of the day out on the water in Table Bay. We were a support boat for a relay swim team that swam from Milnerton lighthouse to Big Bay, a distance of 10.5 kilometres.
This weekend False Bay is looking quite good: not quite up to winter viz standards, but it is coming…. The wind for the next few days will be blowing from a favourable direction for False Bay diving. Sadly, only Saturday will be good for getting wet as there is a fairly large swell arriving for Sunday.
It is winter so we will start a little later in the morning, launching from Simon's Town jetty. We will go at 10.00 am to Caravan Reef, and at 12.30 pm to Atlantis.
Text or email me if you want to dive.
regards
Tony Lindeque
076 817 1099
www.learntodivetoday.co.za
www.learntodivetoday.co.za/blog/
Diving is addictive!
To subscribe to receive this newsletter by email, use the form on this page!