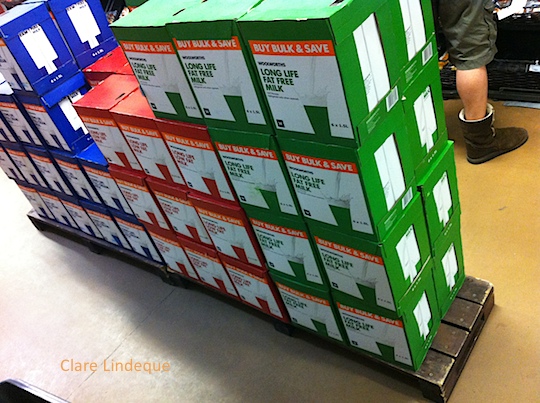 Here is something wildly esoteric, but beautifully written. Jacob Hodes researches the heck out of the pallet industry in the United States. Along with The Box, The Docks, and Deep Sea and Foreign Going, this fills in another part of the global shipping puzzle.
Does this grab you?
There are approximately two billion wooden shipping pallets in the United States. They are in the holds of tractor-trailers, transporting Honey Nut Cheerios and oysters and penicillin and just about any other product you can think of: sweaters, copper wire, lab mice, and so on. They are piled up behind supermarkets, out back, near the loading dock. They are at construction sites, on sidewalks, in the trash, in your neighbor's basement. They are stacked in warehouses and coursing their way through the bowels of factories.
Then read Hodes's article here.