Hi divers
Weekend plans
Saturday: Student dives (casual divers welcome) at Long Beach
Sunday: Launching at 10.30 and 13.00 – Hout Bay if the south easter blows as predicted, otherwise False Bay.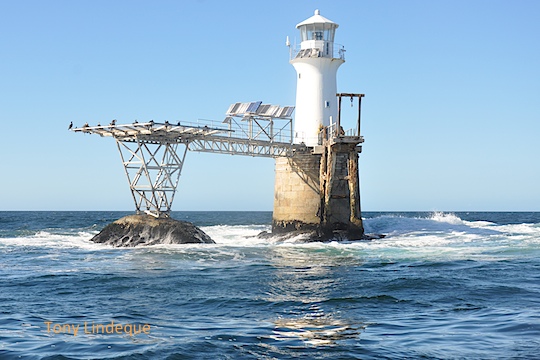 Dive reports
We had good diving today but there was a south easterly swell which could be felt despite it only being around 2 metres. The wind picked up in the afternoon but the morning conditions were good, it was great to have some sun after the last several wet days. The visibility was 4-5 metres and we dived Roman Rock and Ark Rock.
The weekend weather is better than we have had for several weeks so we will dive at Long Beach on Saturday for training, and we will launch on Sunday. Spring low tides mean we need either to launch really early or a bit later than normal, so the plan is to do two dives, at 10.30 and 13.00.
The south easter blew today and is forecast to blow for the next two days, so we may go to Hout Bay for some summer winter diving and dive one of the wrecks there (the BOS 400, the Maori, the Aster or the Katsu Maru), or find a friendly reef to check out. If the wind doesn't pan out as expected, we will go to Maidstone Rock 10.30 and Ark Rock at 13.00.
Permits and prices
Please make sure you have your permit or you will need to buy a temporary one from us on the boat. The boat dive price is R260 per dive.
regards
Tony Lindeque
076 817 1099
www.learntodivetoday.co.za
www.learntodivetoday.co.za/blog/
Diving is addictive!
To subscribe to receive this newsletter by email, use the form on this page!