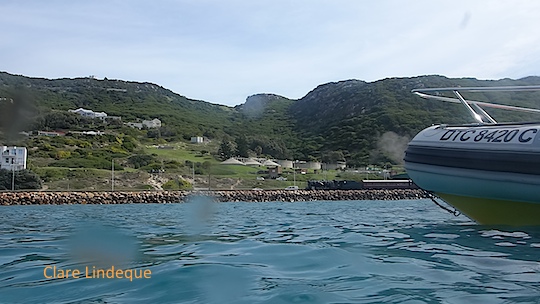 Here is an unusual view of Cape Town's oldest operating locomotive, built in 1928, Class 16DA No. 879 known as Katie, steaming into Simon's Town this past mothers' day (11 May). I filmed this while surfacing from a dive on the two hundred year old wreck of the Brunswick, that lies a short distance offshore outside Simon's Town.
[youtube="http://www.youtube.com/watch?v=OBL-Sp1E7T0&w=540″]
For more on steam train trips in Cape Town, check out Atlantic Rail.