Hi divers
Weekend plans
I plan to spend Saturday boat diving (in False Bay or Hout Bay) with Divemaster candidates. Low viz and lousy surface conditions will apply. On Sunday we will launch at 7.00 AM and dive the MV Aster and the SS Maori, or if the conditions on the Aster are really good and the swell at the Maori not so good, we will dive the MV Katsu Maru.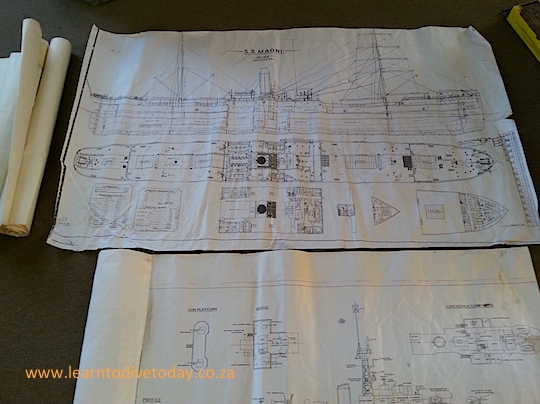 Sodwana
So far we have nine people heading to Sodwana at the end of April. Clare is confirming the booking with Coral Divers tomorrow, and will send out further details to those joining us. It's not to too late to come along, but you do need to think quickly in order to secure accommodation, because this is a busy time for Sodwana. Let me know as soon as possible if you want more information. Warm water, lots of colourful marine life – what's not to love?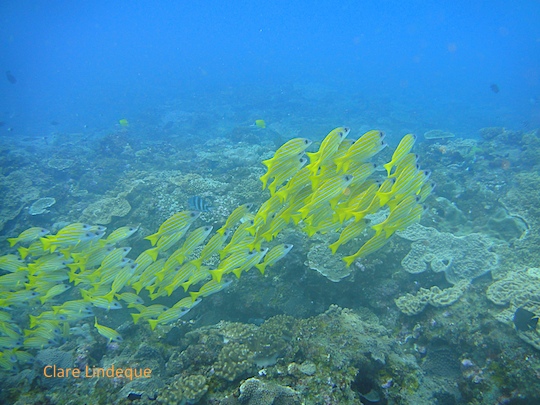 Dive report
The wind has made itself felt for most of this month and we have had only a handful of days with really good diving conditions. Never mind, at least there is always somewhere to dive in this city. We have had a weather station on our house since the middle of last year and it shows some very interesting trends. I think the primary reason for the lack of good viz on the Atlantic may have something to do with the fact the wind has been more southerly than south easterly for the last few months. Please note: having a weather station at home does not make you a weather expert, instead it gives you more things to wonder about.
This weekend looks more and more like an Atlantic weekend with the wind that we have in the forecast. Both Saturday and Sunday start off with 20-odd km/h winds and then it climbs during the day. Sunrise is still really early so an early start is what we will plan. Email or text me if you want to dive.
regards
Tony Lindeque
076 817 1099
www.learntodivetoday.co.za
www.learntodivetoday.co.za/blog/
Diving is addictive!
To subscribe to receive this newsletter by email, use the form on this page!