Hi divers
Weekend plans
Launching on Sunday from Oceana Powerboat Club (Granger Bay), at 9.00 and 11.30 am. We will visit North Lion's Paw and then South Lion's Paw with the possibility of a third launch if conditions warrant it. Text or email me to book.
The week that was
Last weekend's rain, mudslides and run-off turned almost all the inshore sites into coffee. Weird winds switching 180 degrees from one day to the next has made choosing sites during the week more of a "take a look first and then decide" kind of situation. The good news is that False Bay is not looking that bad, probably around 6 metre visibility, and the Atlantic is getting a good clean from a few days of south easterly wind.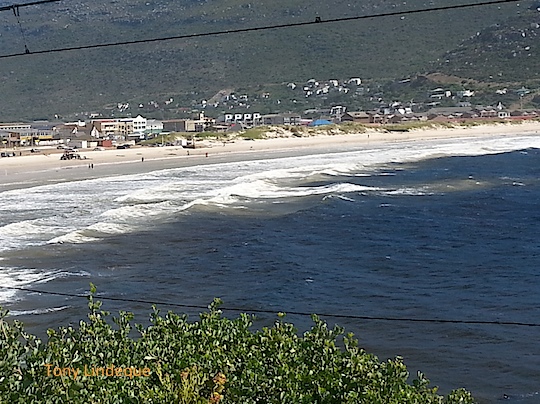 Weekend diving
Hout Bay or Table Bay should be really good on Sunday. There is too much wind on Saturday, so the plan is to dive Table Bay as the sites there are awesome and we don't go often enough. Besides, Chapmans Peak drive will be closed until close to Christmas by the sounds of things, and going all the way round and over from here is a ten day camel ride. So we launch at 9.00 am and 11.30 am, we will dive North Lion's Paw and then South Lion's Paw. If conditions are good we may squeeze in a third launch to Justin's Caves.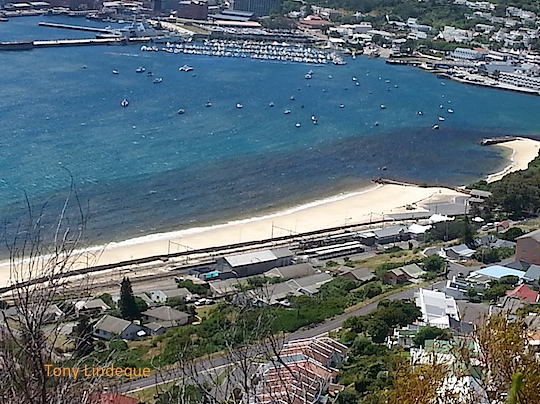 If you're diving, please be there half an hour before the launch. If you haven't been to OPBC before, directions are here.
regards
Tony Lindeque
076 817 1099
www.learntodivetoday.co.za
www.learntodivetoday.co.za/blog/
Diving is addictive!
To subscribe to receive this newsletter by email, use the form on this page!