Date: 4 March 2013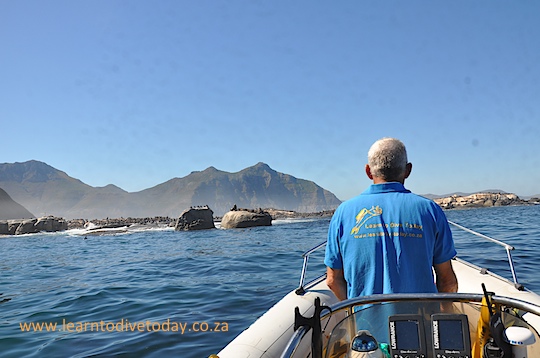 On a trip to snorkel with seals at Duiker Island in March, Kate got hold of my camera. She took most of these photos, which is why I am in some of them.
You can see that it was a calm, beautiful day. The snorkellers were visiting South Africa from the United Kingdom, and had a wonderful time checking out the seal colony.
It was warm enough for them to take a break on the boat when they got cold, warm up, and get back in the water. I don't like to rush things – unexpected and interesting things always happen when you're not expecting them to, and being in a hurry leads to missed opportunities.