Hi divers
If it's not the weather that constantly takes me by surprise it's the diving conditions in False Bay. Yesterday diving at Long Beach was marred by big waves, heavy surge and really poor visibility and the line of clean water close to shore diminished at quite a speed. Today the conditions were the opposite: flat calm sea, blue and clean water with jellies galore. This root mouth sea jelly was the first healthy specimen I have ever seen so close to shore. Usually when I see them on shore dives they are battered and close to death (like in some of these photos). Thanks to Shane for the still from his GoPro!
Training
It has been a busy week with Open Water students, all of whom will do their qualifying dives tomorrow off the boat. I am starting a new Open Water course on Sunday and next week will start Rescue and EFR.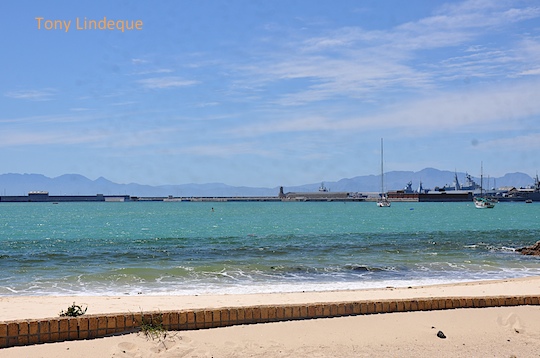 This weekend
Without a long and unsubstantiated tirade as to why I think we should dive where, the plan is two launches from Hout Bay on Saturday, at 9.00 and 11.30. Where, well I think the BOS 400 and/or the Oakburn and the Maori will be good and if the swell looks to heavy for the BOS we will dive Duiker Island, and visit the seals.
regards
Tony Lindeque
076 817 1099
www.learntodivetoday.co.za
www.learntodivetoday.co.za/blog/
Diving is addictive!