Sometimes a weather forecast is useful, and sometimes being able to scrutinise current weather conditions from the comfort of your couch is useful. Maybe you want to go diving, and suspect (quite rightly) that weather conditions in Kenilworth or Durbanville may not correspond with those at your planned dive site.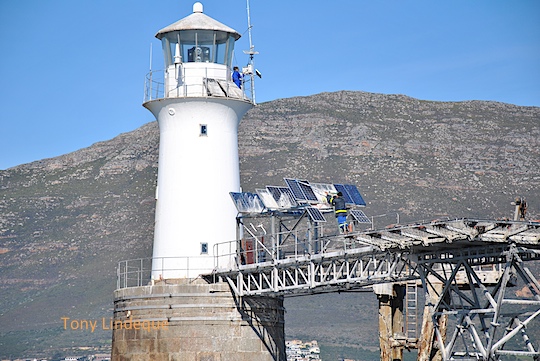 I therefore bring you the following:
Wind speeds are reported in metres per second or knots (check carefully). There is an excellent wind speed converter here. Just fill in the value you have in the box corresponding to the units it's reported in, and click convert to see the wind speed in all the other units.
Sea temperature
For current sea temperatures try these two links – Sea Temperature Info and Surf Forecast. The SST chart at FishTrack might help to see the location of upwellings (cold water) or plumes of warm current in the bay.
Update: The links above come and go… Apologies in advance if any of them are broken. Sometimes they work, sometimes they don't for months at a time. I'm leaving them here, however, for when the equipment gets back online.