Shipwrecks of the Western Cape – Brian Wexham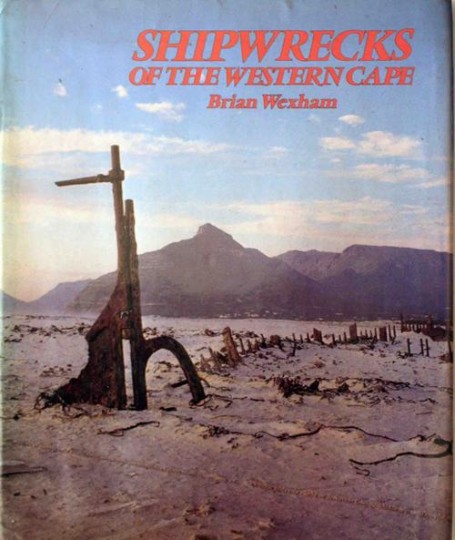 This 1983 publication recounts the stories behind some of the ships that have run afoul of the weather and seas of the Western Cape. It's an entertaining, quick read packed with oral history and some lovely old photographs. The cover photograph is of the wreck of the Kakapo on Noordhoek Beach. For serious reference purposes, however, I'd recommend Malcolm Turner's Shipwrecks and Salvage in South Africa.
This book is currently out of print, but you can find a copy on Amazon or Abe Books, or in a second hand bookstore if you're patient and lucky!