Hi everyone
Clare and I have just returned from an epic trip where we visited Denmark, Sweden, Germany, the Netherlands and Malta. In total we took close to 10 000 photos above and below the surface, and close to 10 hours of underwater video. We were fortunate with the weather and only had a few hours of rain whilst driving from Germany to Denmark.
Whilst in Malta, we had 30+ degrees celcius sunny weather with slight breeze every day and of the 10 dives we did, 9 were to between 30 and 40 metres with water temperatures around 23-25 degrees celcius, apart from a deeper dive where the temperature dropped to 18 degrees inside one of the wrecks. The visibility was on average 30 metres. We tried some cave diving and I now understand the allure of cave diving far better than before I had tried it. We saw amongst other things free swimming bluefin tuna, possibly escaped from the many tuna farms in the ocean just off the islands, and on the wrecks we saw barracuda.
Back to Cape Town diving… The weather for the weekend does not look at all good. There is a cold front coming tomorrow bringing with it a 7 metre swell that will ruin the weekend's diving prospects. This drops off on Sunday and every day next week looks good at this point. I am busy with a few courses so I will dive most of the days next week.
The summer season is fast approaching and things get a lot busier so August is possibly the last chance this year for some "special offers".
As an Open Water diver you can take this option. Advanced, Deep and Nitrox special: you pay for the Advanced and the Deep Specialty and get the Nitrox free, you save R1050. Otherwise, as an Advanced diver, you can do Deep Specialty and get Nitrox for R450. You save R550.
To have the right qualifications to dive on most of the best wrecks in Cape Town a Nitrox and Deep Specialty are good qualifications to have. A wreck specialty is required to penetrate wrecks and the best wreck in Cape town for this is the MV Aster in Hout Bay. If wreck penetration is on your bucket list mail me and we can get started. Don't get me wrong here, Cape Town has many many stunning dives for the Open Water diver and a list can be found here, but if deep or wreck diving are your thing then make sure you have the right qualifications, they do improve your diving skills, make you a safe diver a safer buddy and give you a rush.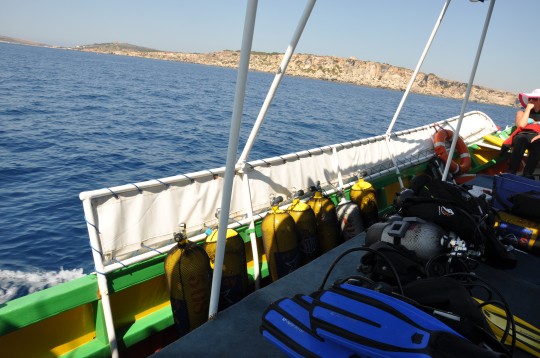 Mail me for more info if you are interested.
regards
Tony Lindeque
076 817 1099
www.learntodivetoday.co.za
www.learntodivetoday.co.za/blog
Diving is addictive!