Hello everyone
For those with awesome gardens the rain has probably been welcomed. There has been plenty of rain, so for many, diving has been scarce, why I don't know because you get wet anyway! The wind on the other hand does chase divers away, me included. Despite the wind we did have some good diving last weekend.
I spent Saturday in the pool because it was too windy for the ocean, but the pool is still diving for me. Sunday morning we woke up to this view from the beach and decided we would navigate out to the concrete wreck and pay a visit to the chained buoy.
How can you not dive when the morning starts like this?
This three spotted swimming crab was quite aggressive.
Some days, when there is no diving, but if the weather is good I just jump in my drysuit and turn on the hose…
Just kidding… This is me doing a leak test on my drysuit (which is commonly referred to as a dampsuit at home).
Weekend diving
This weekend Grant is away diving a wreck in East London. On Saturday I will be at Long Beach with students and Discover Scuba Candidates but Sunday we plan do do an early launch with a different boat charter, weather permitting.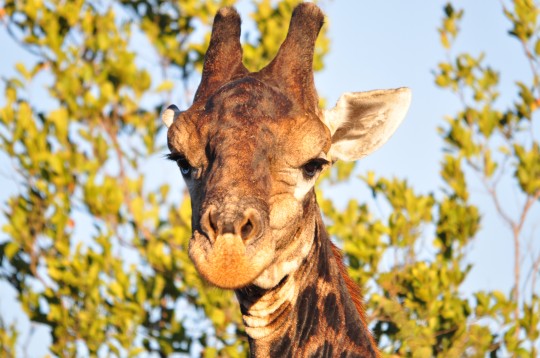 OMSAC False Bay Treasure Hunt
On 9 July Old Mutual Sub Aqua Club (OMSAC) is running a False Bay Treasure Hunt based at the Cape Boat and Ski Club at Miller's Point. Clare and I will be checking it out and doing some boat dives – the registration fee is R75 per person if you book in advance (this also entitles you to a goodie bag, a boerie roll and a cool drink). They are running boat dives every hour on the hour for R100, and a couple of treasure hunt dives, a beach clean-up, and some other interesting-sounding stuff with nice prizes on offer. If you're keen to join in, mail info@omsac.co.za or check out their website.
Notifications of weekend dives
I'm not sure whether you prefer email or text message notification of weekend dive plans. If you'd like to get a text message, please either reply to this mail or text me to let me know that is what you'd like. Thanks!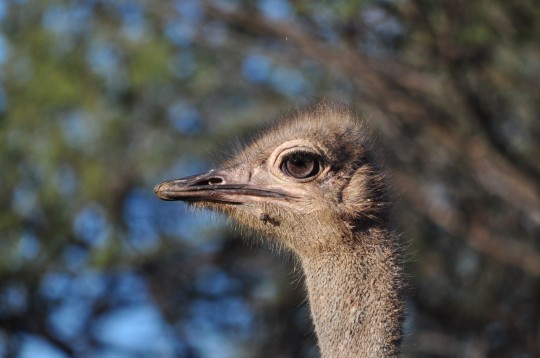 regards
Tony Lindeque
076 817 1099
www.learntodivetoday.co.za
www.learntodivetoday.co.za/blog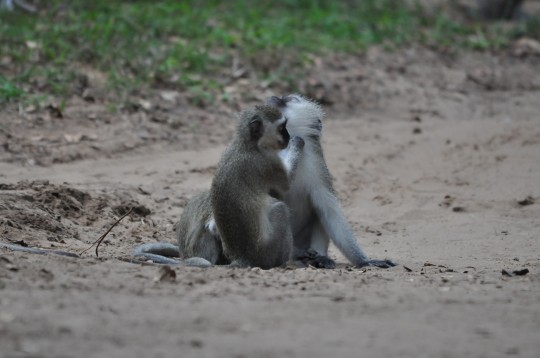 Diving is addictive!